Development and Technology
We specialize in highly secure application development where security in built-it and not an after thought added after you have trouble.
Mobile Apps
We develop iOS and Android native apps and help you launch them into the store
Web Development
We develop web applications using our blazing fast framework for web apps
Desktop Development
Windows, MacOS and Linux native and cross platform apps for business applications
High Security
With the highest standards in cyber security built-in your application you never have to worry about security
AI
Integrate computer vision, reinforcement learning and recomendation system in your app for a smarter app
Better Cloud
Implement your app to a cloudn service that understands you and scales as your business grows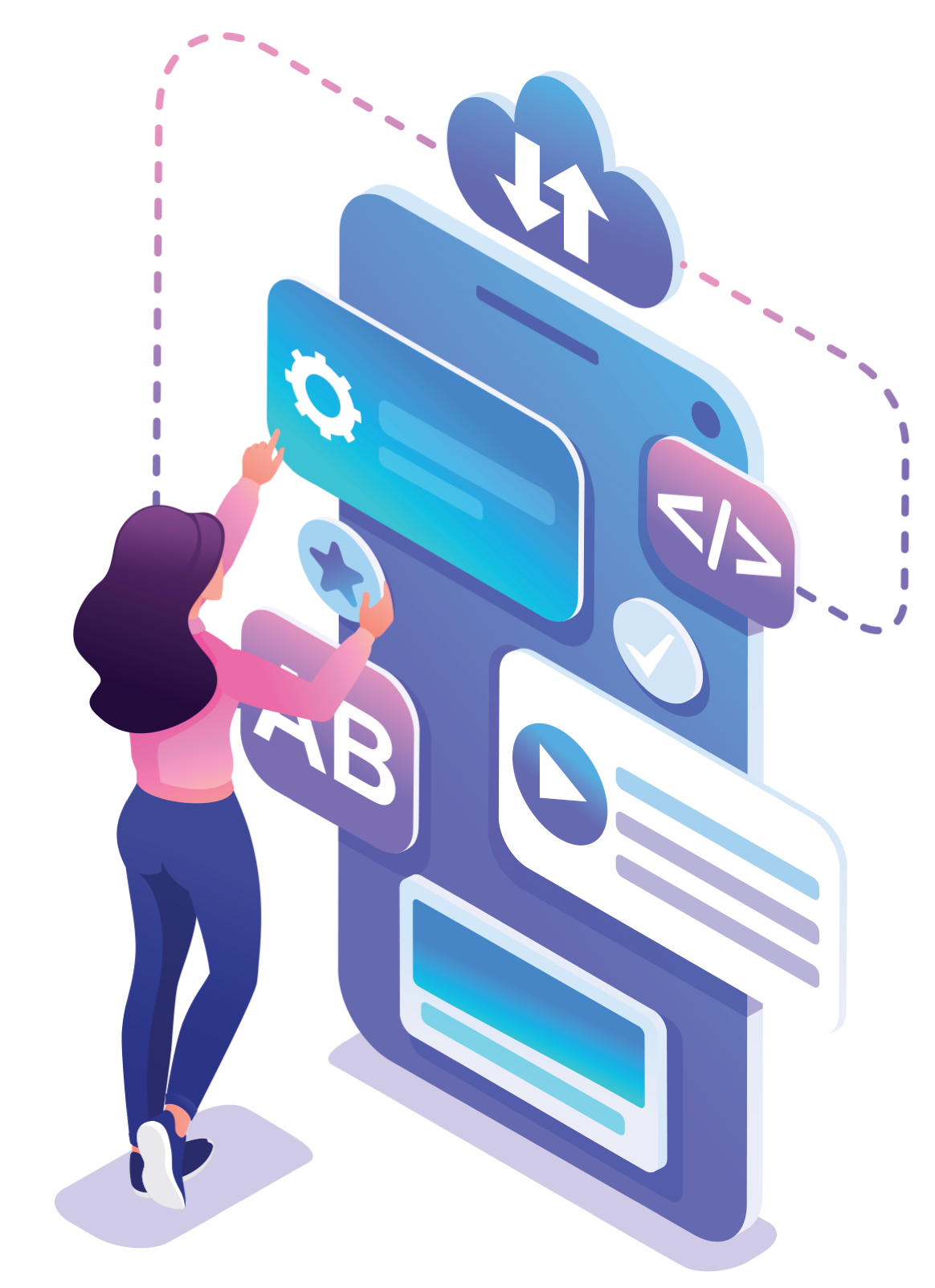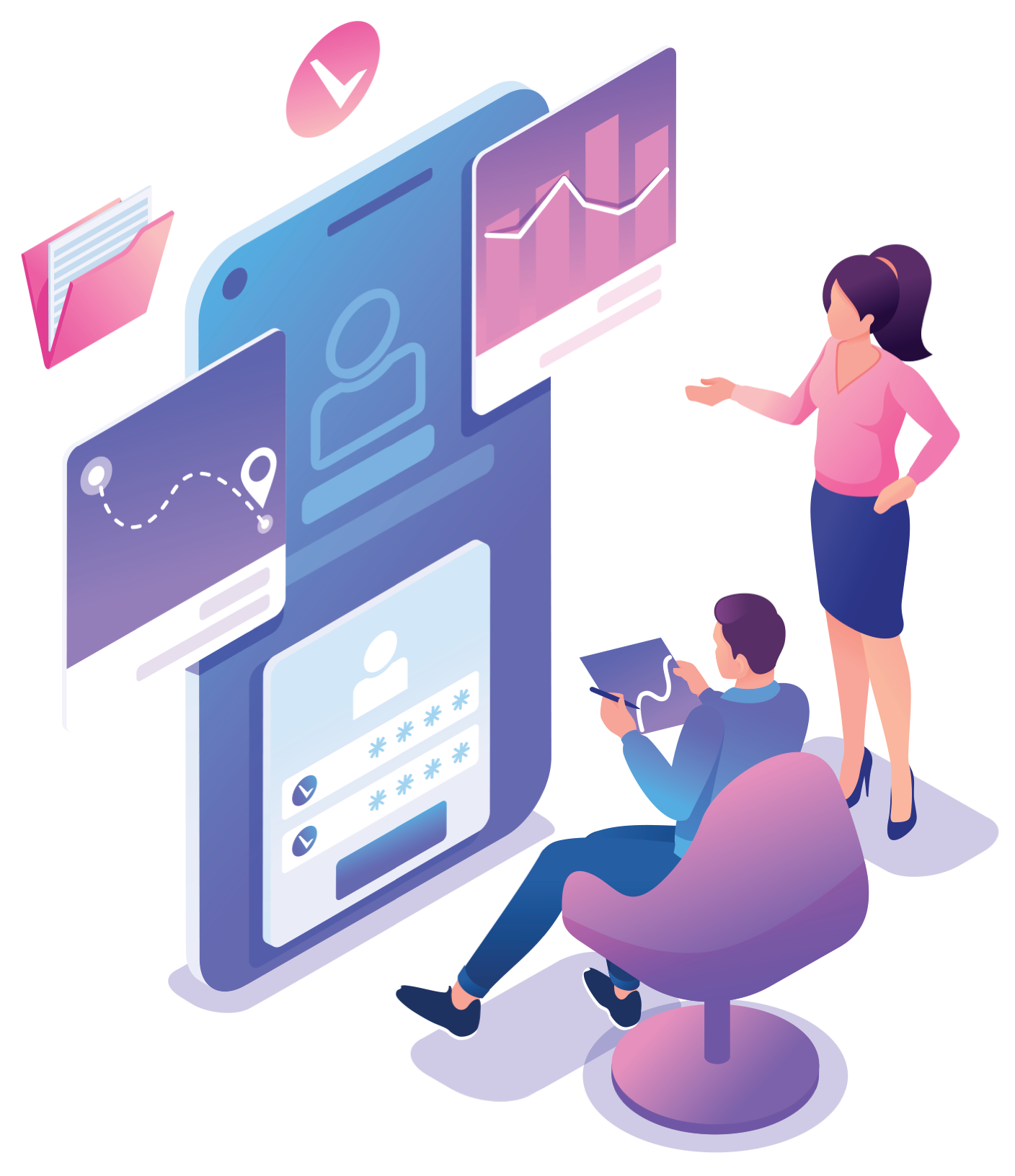 Cyber Security Made Easy
As our lives are more integrated with technology, the more these pesky security threats become real life nightmares. We specialize in building high security application and host them in the most secure and fail-resilient hosting service.
We build apps with security in mind in every aspect of the design
All your data is encryted while it is setting on our server
All data communication is encrypted
We monitor and log every aspect of our operation to quickly detect any attempt to breach our servers
We also offer these monitoring solutions to implement inside your organization with specialized training for your staff to secure your assets and avoid being the victim of the next attack.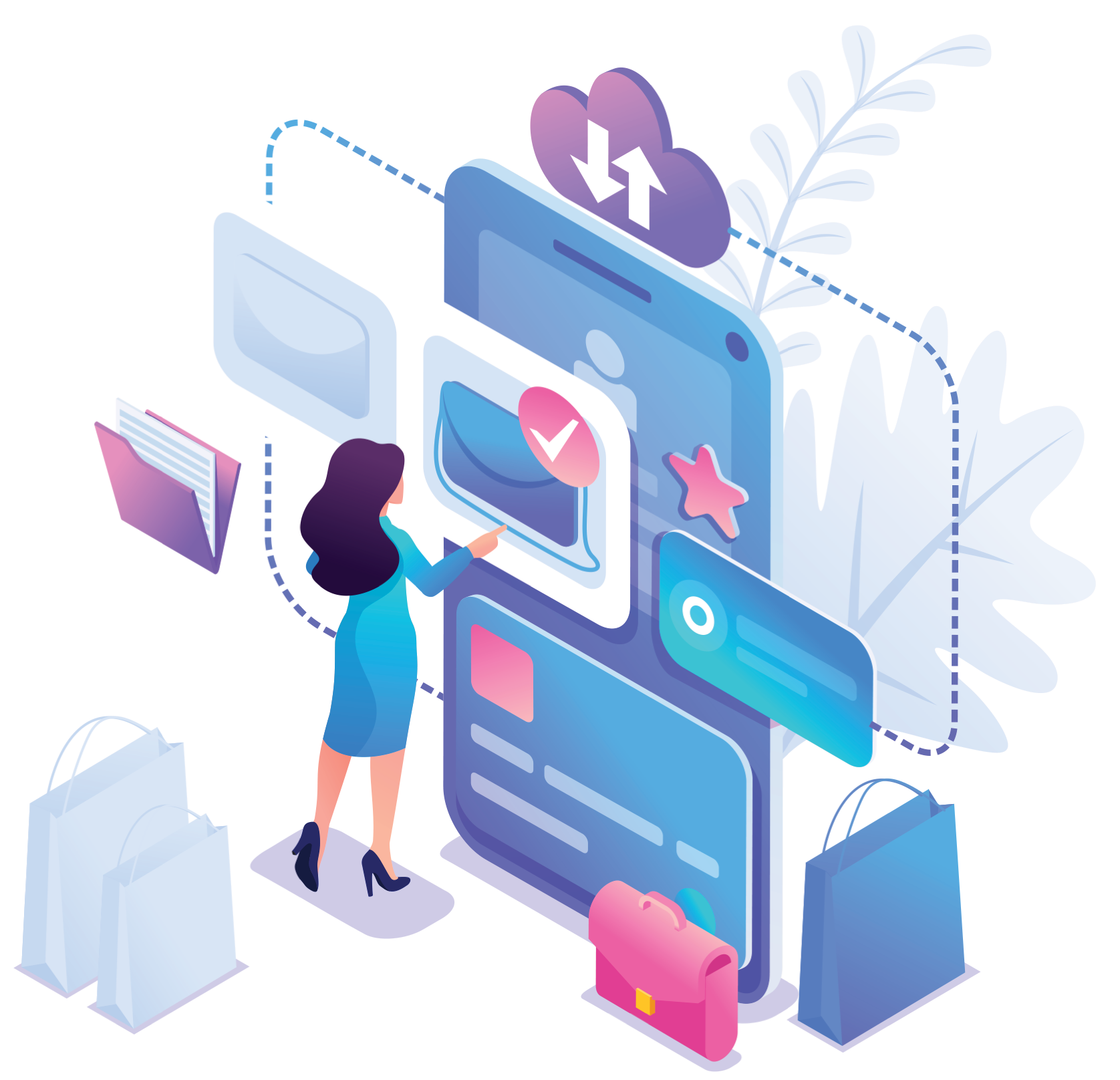 Maman Cloud Services
The highest cost for startups is their cloud hosting. Don't waste your capital on AWS and Google bills we offer better local services that allows you to make it in todays market without breaking the bank.
We offer a cloud service to host your web, email or applications locally and next to your business and your customers to ensure the best user experience and the fastest service.
Scaling up is a business requirment that allows you to serve more clients during your peak season and still be up with lower cost until your next big season arrives.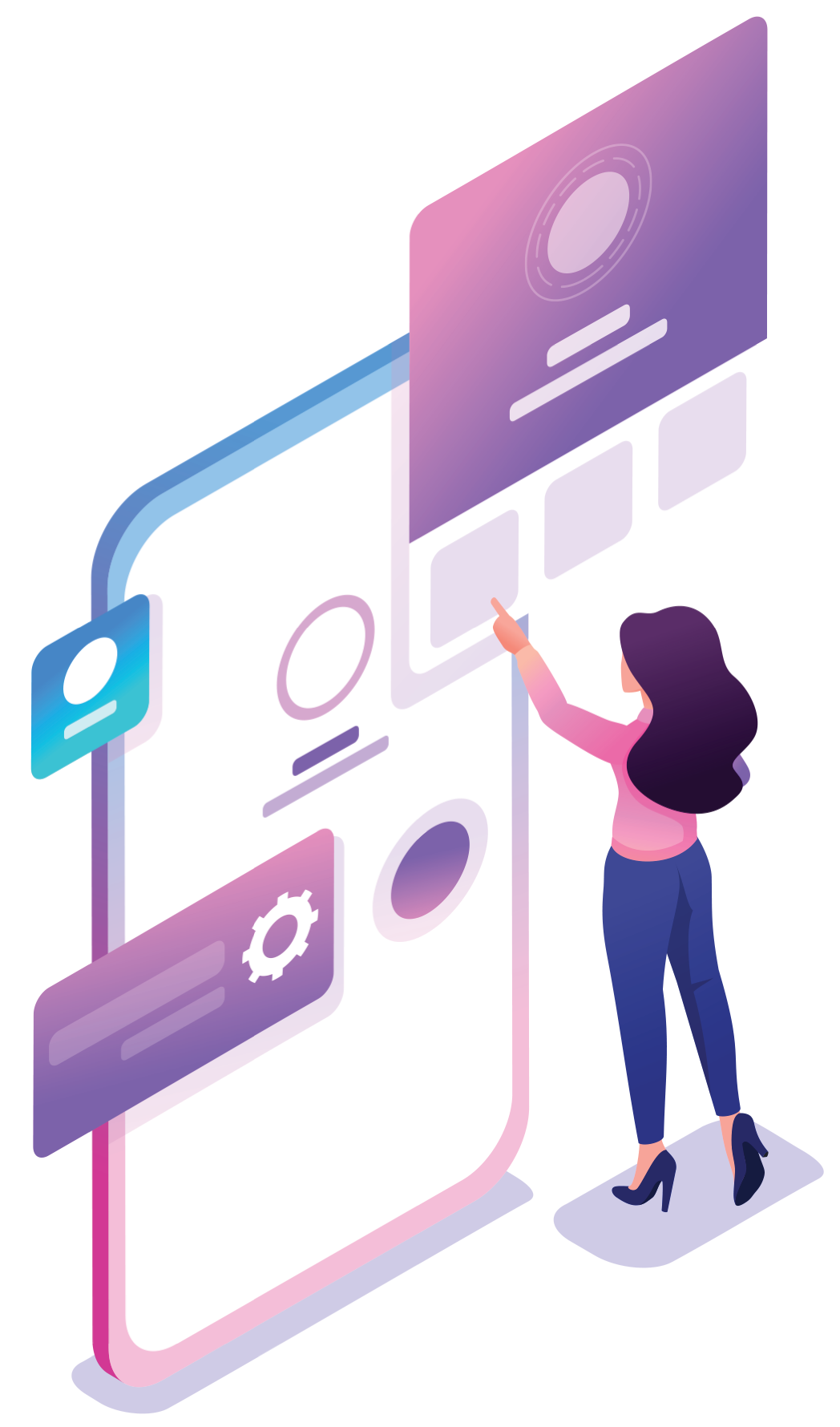 App Development
We make the it sound easy, and it should. It is easy because we are just better at it than others
Native iOS and Android app
Cross-platform application development
Progressive Web Apps (PWA)
There is no compromise in user experience because of high security standards. We show how this is possible by hiding the complexity behind the most engaging user expeience.
We also use our amazing building blocks to deliver your applications faster than others because we don't reinvent the wheel with every app we develop. We also utilize the best practices from leading corporations like Google where we keep your source code in private version control and use continues integragation (CI) and continius development (CD) where a change in your source code can be tested and deployed in less than an hour from the time the code is written.
We beleive faster is safer, build fast, deploy fast, test fast and get your clients' feedback fast. This way you are always adapting to a changing market and always ahead of the curve. Build fast and win faster!
Contact
Give a ring or let's call you back.
Address
Office 906, The Dome Tower
Cluster N, JLT, Dubai, UAE
Email Us
sales@maman.ae
support@maman.ae
Working Hours
Sun - Thursday: 8AM to 6PM
Friday: 8AM to 11:30AM